Operation & Maintenance Services
Proper operation and maintenance of your boiler and its distribution system can save significantly on energy bills. Since many boiler systems operate at an average efficiency of only 65 to 75%, the remainder of your heating fuel bill is going up the chimney or down the drain. The following low-cost or no-cost items will typically pay for themselves in less than one year and should be incorporated into your regular operations and maintenance programs.
Boiler operation is complicated, especially for modern boilers that are fully automatic. Safety, efficiency, and constant generation of steam or hot water depend on the smooth operation of the boiler. Moreover, some jurisdictions have laws and rules on the boiler operation and boiler operators.
Comprehensive O & M services by providing experienced, committed and qualified man power to ensure the
Plant availability
Plant load factor
Plant Heat Rate
Auxiliary power consumption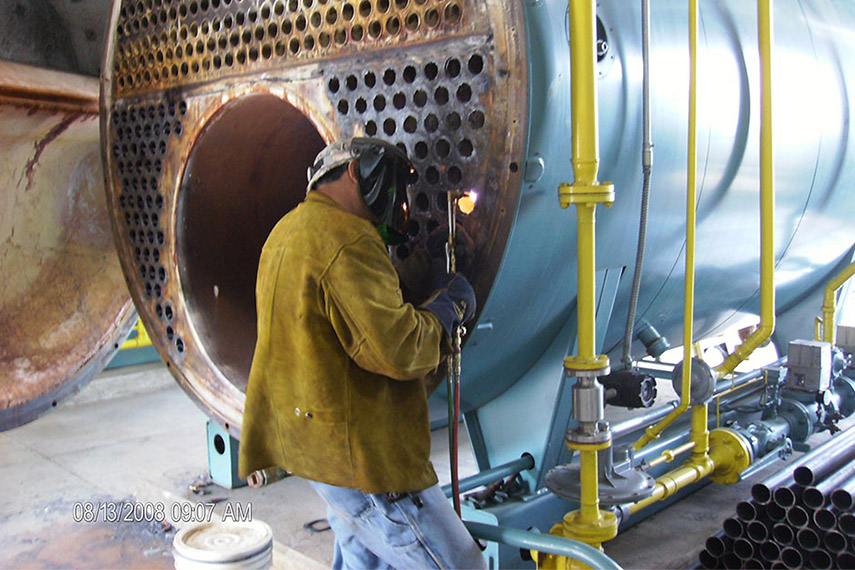 Provide add on Services such as
Fuel management and optimization
Ash management
Optimization of makeup water consumption
MIS preparation & reporting on regular basis
Optimization of raw water, chemicals and consumables consumption
Optimization of O&M spares consumption
Breakdown and failure analysis
Safety audits
Condition monitoring of all rotating equipment with reputed third party
IBR certificate renewal